A Review of Our Family Trip to Boyce-Thompson Arboretum
I cannot recommend this place highly enough.
It is located about 30ish miles east of Gilbert in Superior, AZ. It took us about a forty minute drive from our house, comparable to driving to the local zoo.
Admission is $12.50 per person over the age of 5, and it is open everyday, except for Christmas, until 4PM. The staff is friendly and helpful. You can bring your dog if kept on a leash.
We have gone here twice now and I could go back so many more times. It is lush, beautiful and well-worth the trip. It is basically a big garden filled with plants and trees and flowers from all over. Some of my favorite spots include: the Rose Garden, the Cactus Garden, the Eucalyptus Forest, Ayer Lake & the Butterfly Garden.
Almost every place can be reached from the main trail which is stroller friendly. There are lots of signs with information about all the different plants living there. There is a children's garden section with tons of activities and beautiful plants at eye-level.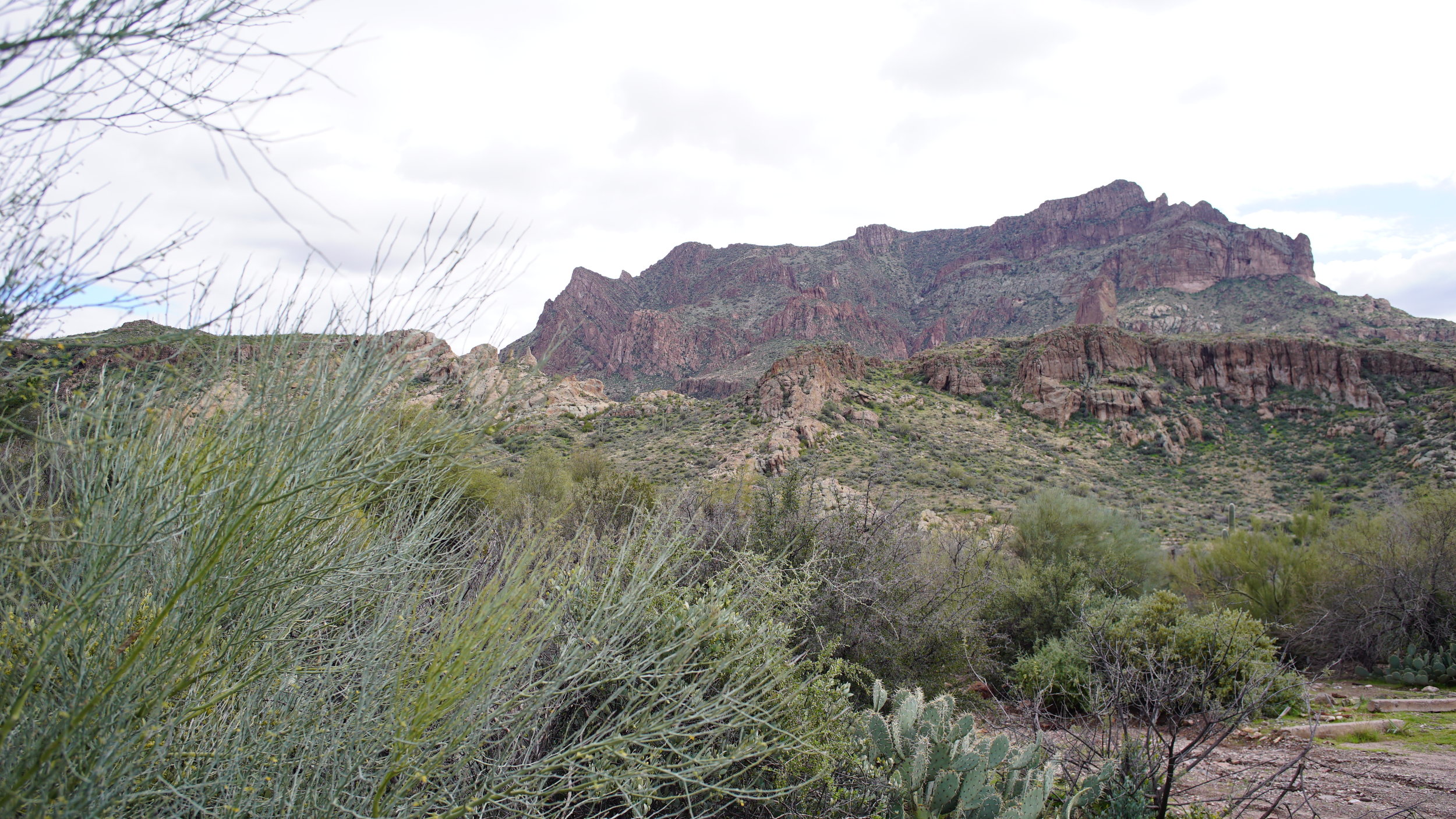 The Rose Garden is absolutely beautiful. You can stroll around surrounded by roses of every color. It is breathtakingly amazing.
The Ayer Lake is serene with plenty of space to look out and enjoy the views. There are tables and benches, making it a perfect place to have a picnic.
The Butterfly Garden is lush and filled with butterflies! I've been to Butterfly Wonderland, and I'm telling you, there are more butterflies for a fraction of the price. It was truly stunning.
The Arboretum offers a yearly membership for $60 for a couple (great for families with all children under 6) or a family membership $80 for three adults and all your kids. It is worth it!
They have a great gift shop with cheaply-priced succulents, flowers, cacti and trees you can take home to have a garden of your own.
This is also a great place to get family pictures done!
If you haven't gone, please go! And bring us with you, because we are obsessed with this place.